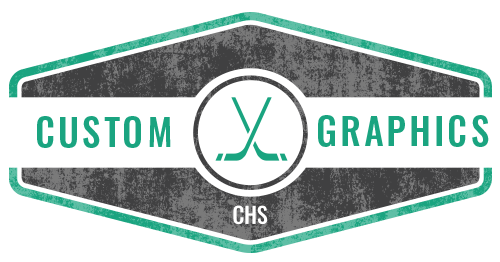 Custom Hockey Stick Graphics
These are all great reasons for making your Custom Hockey Sticks even more personalized with your own team, store, or organization's logo and colors.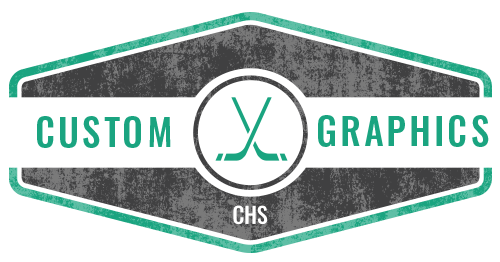 For a one-time fee of $350 CAD ($275 USD), we can design your very own Custom Hockey Stick Graphics. Once the graphic is made, there are no additional charges for future orders! 
The custom graphic fee is for one specific stick type (Senior & Intermediate, Junior, or Goalie). For multiple stick types, please contact us for pricing.
Add custom graphics to my stickS
Add Custom Hockey Sticks to your cart before checking out, or contact us for help with completing your order.
Some examples of our Custom Hockey Stick Graphics