RocketGrip is an easily applicable grip that improves the way you handle your Custom Hockey Stick. Gain extra control and agility compared to traditional tape. RocketGrips do not use glue, so no more sticky gloves! Available in numerous colors and materials. Purchase RocketGrips along with your Custom Hockey Sticks to save on shipping.
Each package contains:
1 x RocketGrip
1 x Rubber Tape
4 x Rings (in SR/Int package)
RocketGrip Price (1 grip)
Rocketgrip Installation Instructions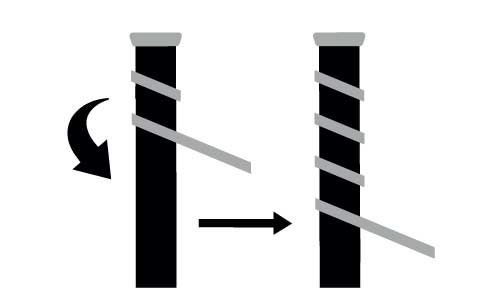 Choose your style. If needed use rubber rings and foam tape for better fit (included in package)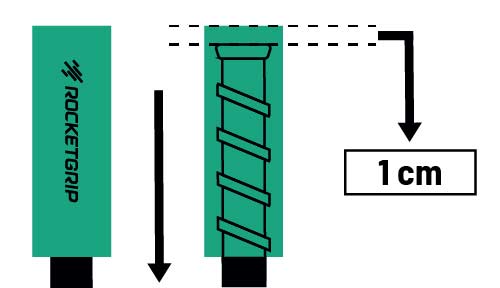 Put the Rocketgrip over your stick. It should cover the rubber rings and foam tape. For great coverage leave 0.4 inch (1cm) of excess, not covering the top of the stick.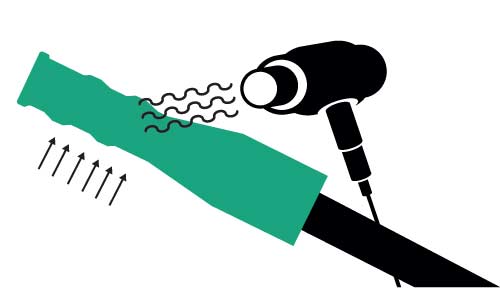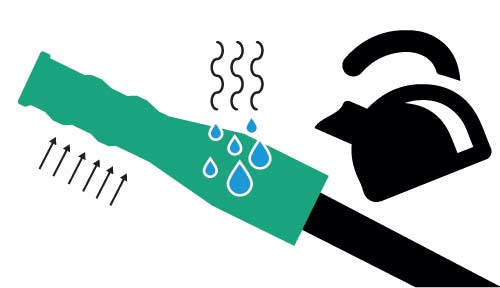 Heating and Final Installation
Use boiling water or a heat gun on our fabric or rubber grips. Hold your thumb over the grip to hold it in place and start applying heat from the top of the stick.
Once the top has fully shrunken, remove your thumb from the grip. Slowly rotate the stick (with the grip in place) and continue to apply heat until the grip has fully adhered to the stick.