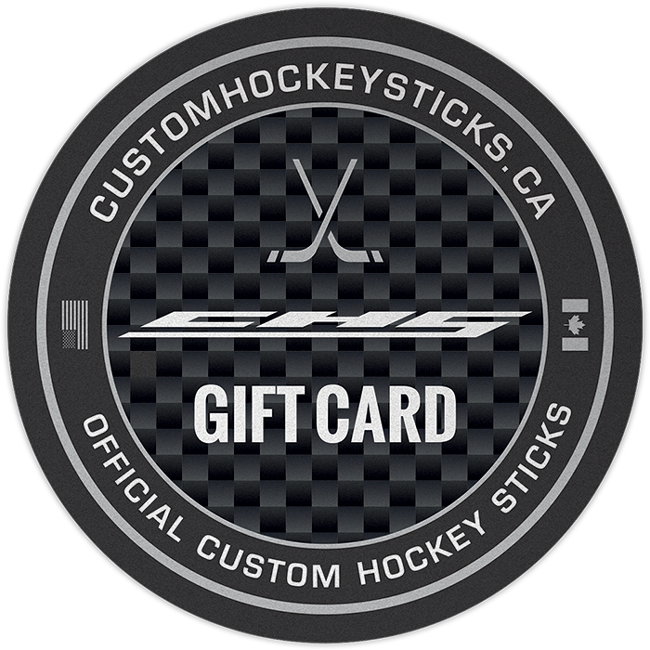 Custom Hockey Sticks Gift Card
Don't know exactly what specifications your friend or a family member plays with? Pick up a Custom Hockey Sticks Electronic Gift Card and let them pick out their stick customizations for themself.
Schedule your gift card to be e-mailed to your recipient on an exact date, or simply send it to yourself and print it up to be gifted.